Godpod tackles some killer questions - Online
Date: 5th August 2022
Time: 7:00 - 19:30
Part of the T.rex: The Killer Question exhibition on at Peterborough Cathedral.
GodPod tackles some of your killer dinosaur related questions!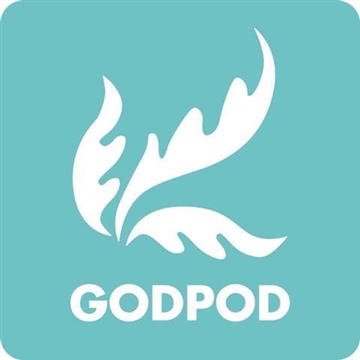 GodPod is a regular podcast from St Mellitus College. Theologians Graham Tomlin, Mike Lloyd, Jane Williams, and the occasional guest speaker get together to discuss burning issues of God, theology, life, and much more.
In this special episode the three main contributors, Graham Tomlin, Mike Lloyd and Jane Williams will be joined by Canon Steve Benoy of Peterborough Cathedral to chew over some of the questions raised by visitors to T.rex: The Killer Question.
Catch the podcast
Podcast is available free at sptc.htb.org/godpod anytime from 5th August onwards.
Category: Public Events