Date: 26th February 2024
Time: 7:00pm - 9:30pm
Location: Online
If you have a heart to see people reached with the Good News of Jesus Christ, then you're invited to attend this event and discover how you can train as a Church Army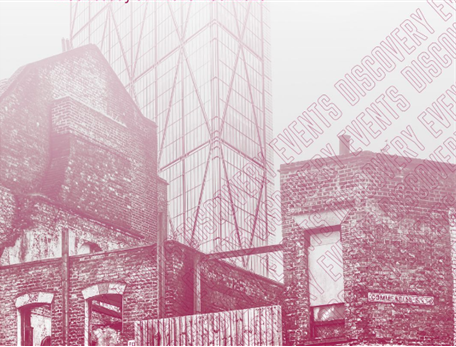 Evangelist.
Do you have a passion to bring people to a living faith in Jesus Christ?

Are you committed to building community and sharing the Christian faith through words and action in a variety of contexts?

Do you feel called to be part of a community of commissioned evangelists who are transforming lives and neighbourhoods?
If you can answer "yes" to these questions, then your calling as an evangelist may lead you to join with others in mission and ministry within Church Army.

To book a place on this free event please click here or find us online at churcharmy.org/discover or for more information, please contact Andrew.Payne@Churcharmy.org.