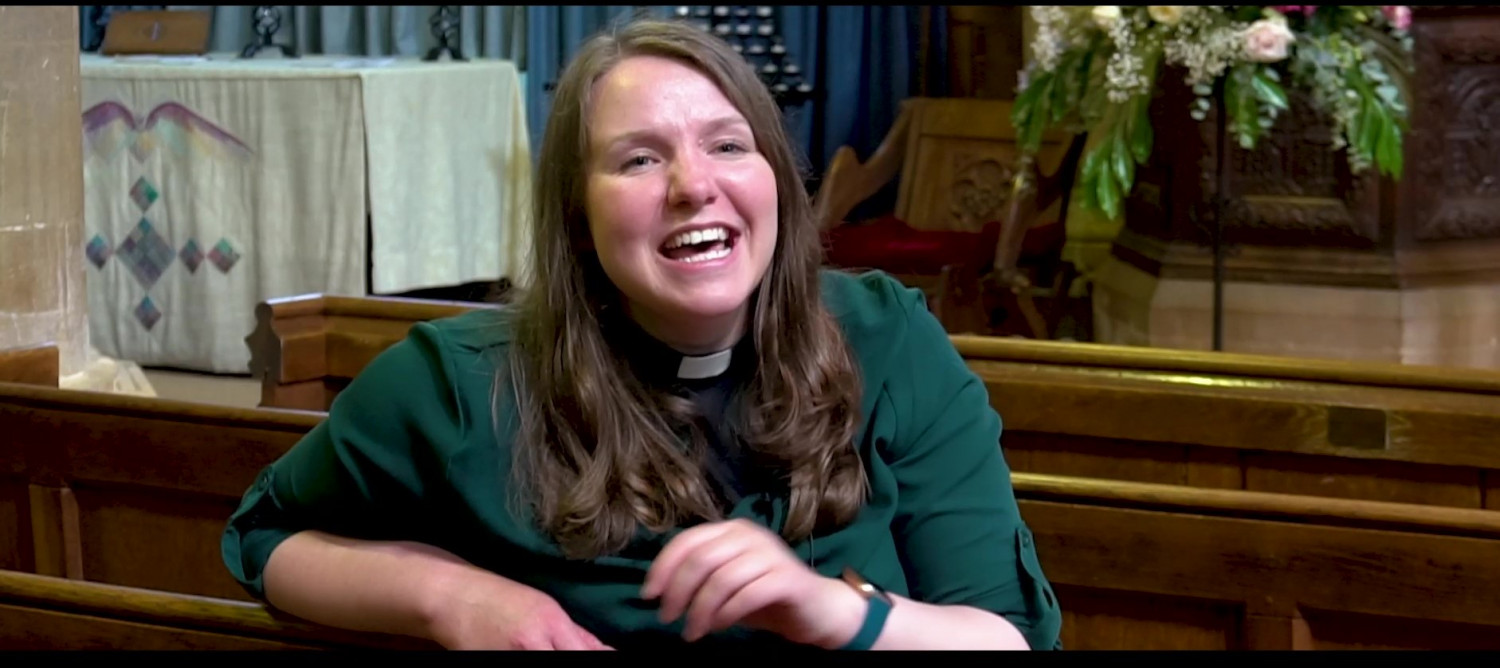 A one year internship, rooted in a local church.
Gain experience of church ministry, develop your faith, and explore your calling with a
2nd year opportunity to develop towards ordination selection or train in youth/children's ministry.
Watch this video to find out about the experiences of previous interns.
Download the Application Pack here
Download the Application Form here
For more details contact Pete White.