Making Meetings Matter - Online Training Event
Date: 21st June 2022
Time: 9:30 - 12:30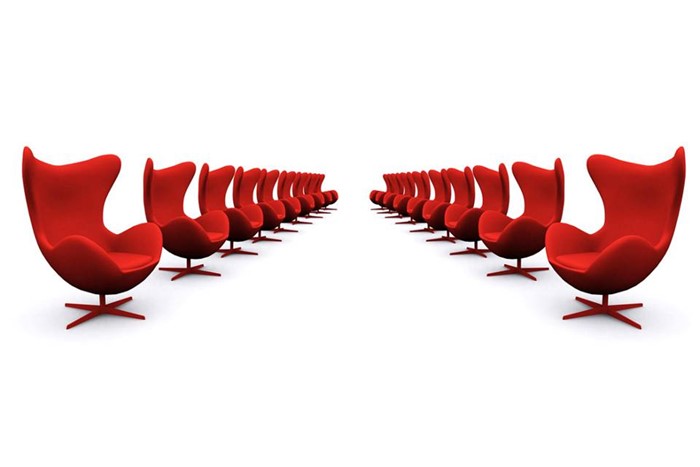 Meetings. Exciting or depressing? The average church leader will have 564 meetings a year. That is 20,304 hours in 25 years, the equivalent of 846 days of their life! How we can make the most of every meeting?
Full of practical insights, and exploring a simple model that can be used for any meeting (everything from the PCC to a pastoral occasion, from a supervision to a gathering of the WI), join us to improve your meetings.
Tickets cost £9 and can be purchased here but numbers are limited for this event and bookings will close on Sunday 19 June.
Category: Public Events