The Killer Question: What's Really Happening to our Planet?
Date: 23rd August 2022
Time: 19:30 - 21:00
Part of the T.rex: The Killer Question exhibition on at Peterborough Cathedral.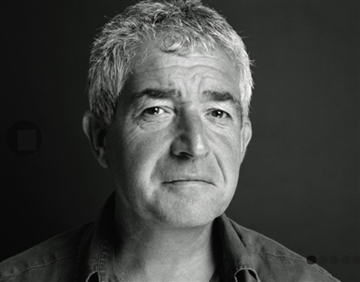 Tony Juniper, Chair of Natural England, offers a fresh perspective on how we can reverse the damage to our planet.
Tony Juniper, Chair of Natural England and author of What's Really Happening to Our Planet will review the current state of the planet and the way in which our unchecked human activity could change the world forever. Drawing on insights from globally respected scientists, states people, cultural leaders and thinkers, he will offer fresh perspectives on how we can begin to reverse the damage.

The talk will be hosted by Dr Pete Brotherton, Director of Science and Climate Change at Natural England and Environmmental Officer for the Diocese of Peterborough. It will be followed by questions from the audience.
Tickets available here: £10 per person + booking fee. Includes a glass of wine or soft drink during the evening.
Category: Public Events