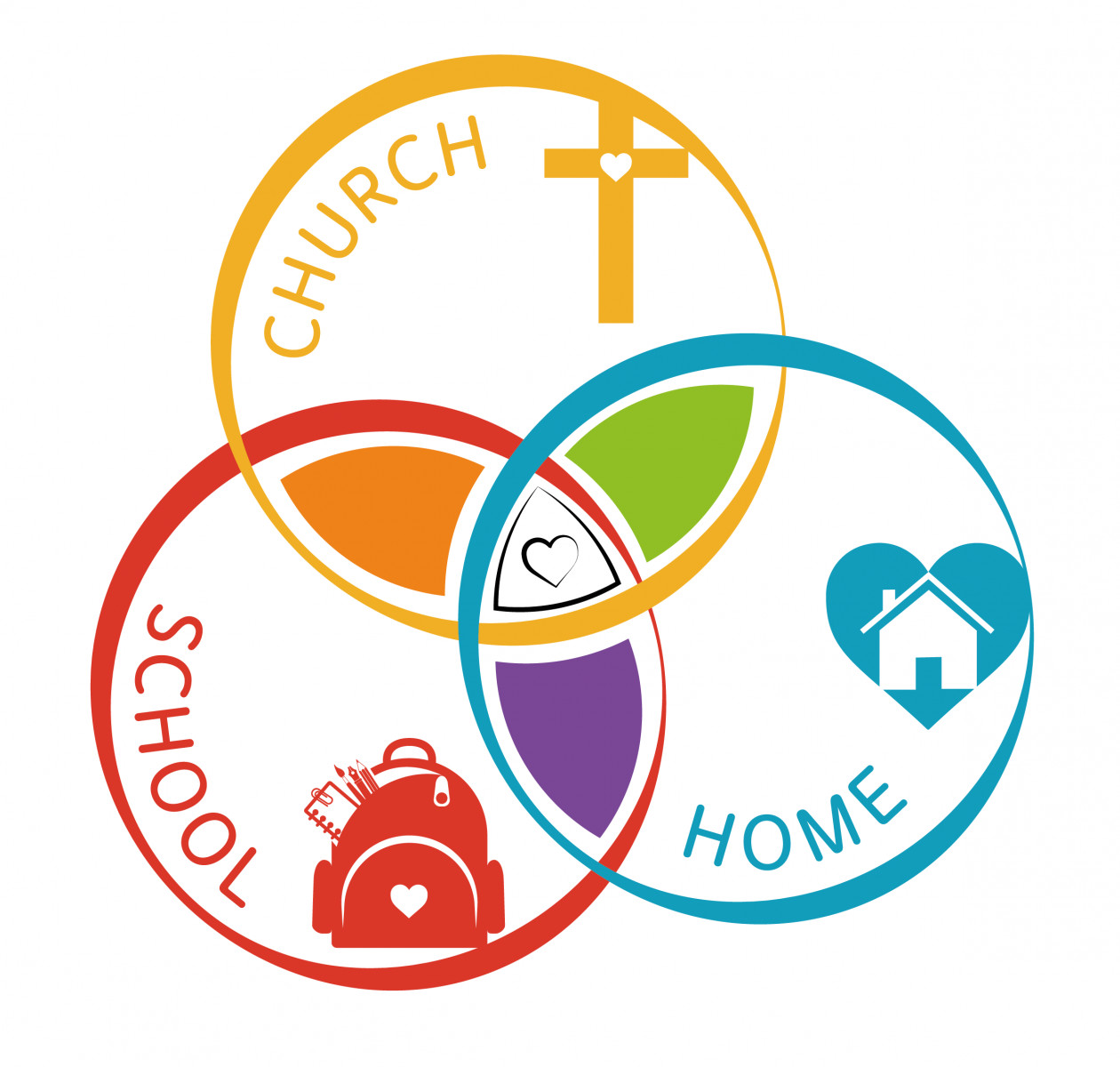 Growing Faith seeks to bring together the three spheres of church, school, and household – in how we think and in what we do.
It is not another project but rather a new way of thinking about how we engage with children, young people and families. It requires a culture change in the whole church and diocese, where we seek to look at everything we do, and every decision we make, through the lens of what it means for children, young people and families.
The intersections of church, household and school are the ideal places where Christ is encountered and faith is grown. It is guided by 3 values:
Connected Communities – faith grows in community and each sphere has a unique role to play but together we generate stronger and intergenerational relationships that nurture faith.

Spiritual Encounters – Faith begins and is sustained by encounters with God and is rooted when we tell the story of those encounters.

Imaginative Practices – we need to find new ways of being church together in different spaces in order to meet the challenge of reaching children and young people.
Peterborough Diocese is one of 6 'Trailblazer' dioceses that means we are encouraging all our parishes and schools to engage with this vision. The Gen2 Children and Youth Team are leading on Growing Faith but working closely with all diocesan teams, the Board of Education and senior leadership.
The Faith in the Nexus research project at Canterbury University has produced this excellent animation about the spiritual flourishing of children.