Nativity puppet show for toddlers, Pre-School, Foundation Stage and Key Stage 1
You can download these resources to make your own puppets and run a Nativity Puppet show in your church, at home or school.
Instructions and templates download
Music download 'Jesus is born today!' and 'Hallelujah Chorus'
Make your own puppets craft pack - templates for children to colour, cut out and make their own puppets for their own puppet show at home.
To help you plan, watch the performance of the Nativity Puppet Show in our film, which includes how to set up the 'theatre'.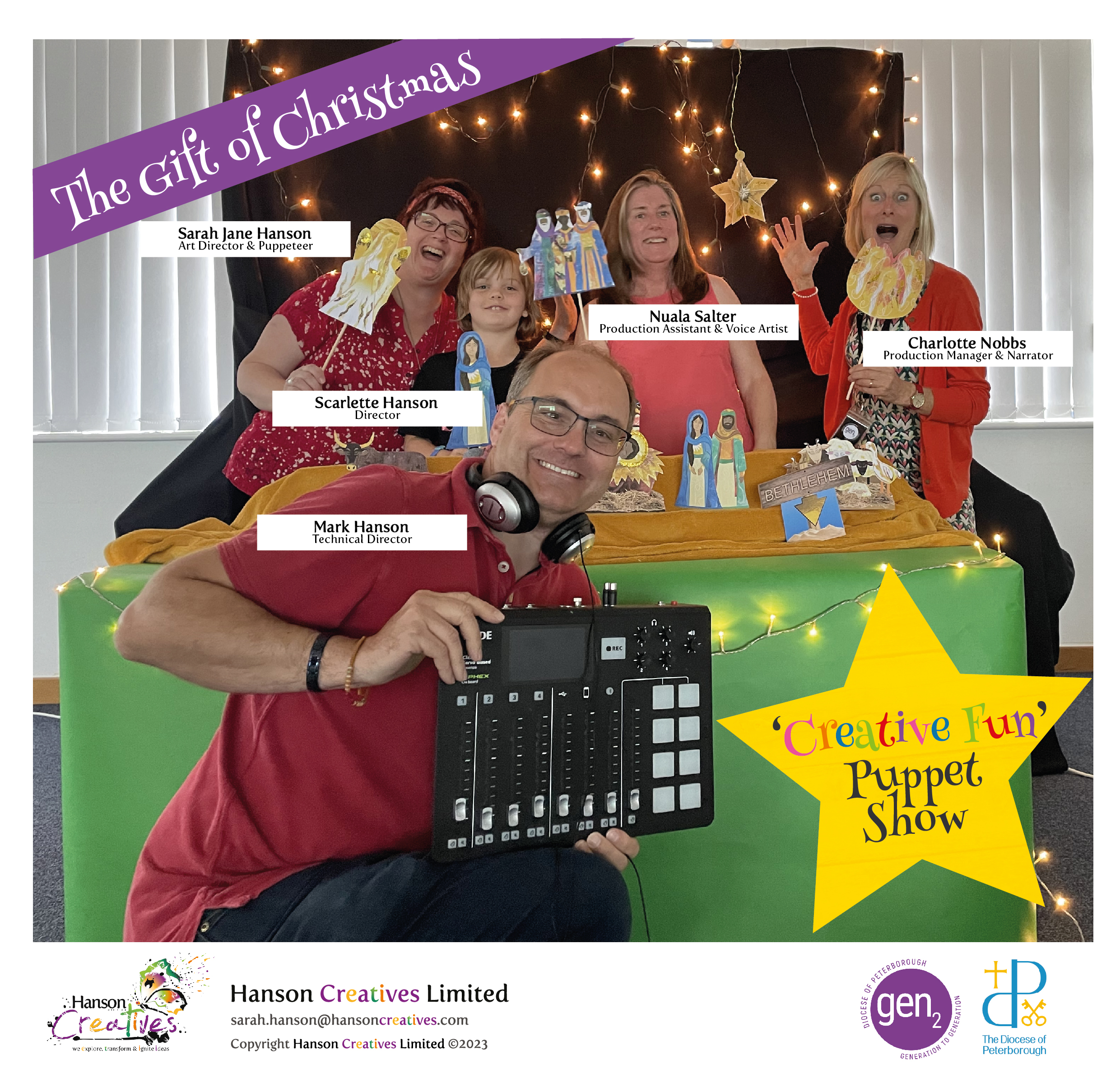 The following videos show you how to make the puppets: